It would take the sustained effort of his wife, Pat, to identify his remains and bring him home to full military honors in 2007.
A passionate and glamorous couple, Peter and Pat Mongilardi possessed movie star looks, style and lived life to the fullest. He, a continually rising star in military service, whose exploits included being the first pilot to fly through the eye of a hurricane, testing Jet aircraft and rescuing fellow pilots—she a sultry beauty, whose brilliant talent as a torch singer led her to perform with some of the greats of Jazz and Blues and who fought valiantly against all odds to keep her children and find answers about her missing husband.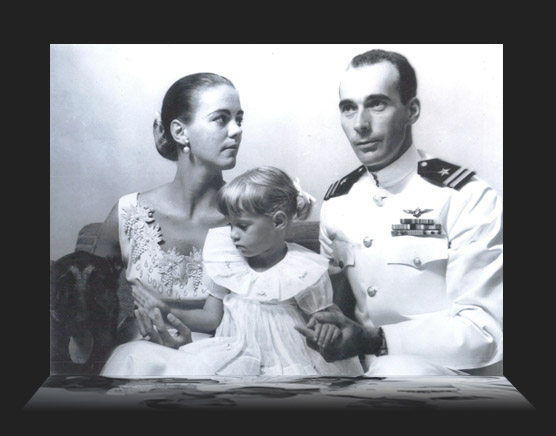 MIA reaches out to the untapped demographic of the heroic widows—millions strong, who brave the corridors of bureaucracy, defy the hawks of war and make a stand. This film is partly their story, the one we have yet to see.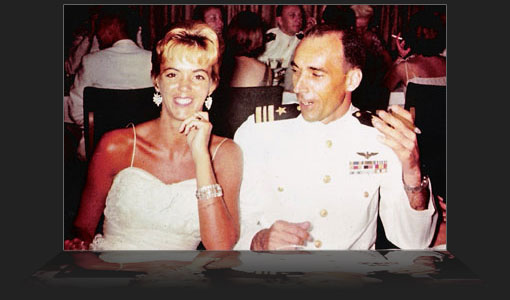 Journey with us from the heyday of military aviation to the tumultuous 60's, into the jungles of Vietnam, through the dark days that followed, to today's revolutionary world of forensic science and the inspiring story of one of the most venerated, highly decorated pilots in history.